Business automation services in Houston from RND Technology. Control temperature, lighting, and other aspects of your business-from your mobile device! Managing your business just got a little easier.
HOW RND TECHNOLOGY WORKS FOR YOUR BUSINESS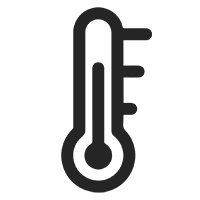 TEMPERATURE SENSORS
For any restaurant application. We can setup remote temp sensors in Houston so you are always aware of the status of your coolers or freezers.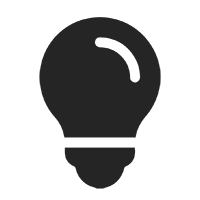 LIGHTING CONTROL
Don't have 40 light switches on the wall. Let RND Technology simplify your lighting needs with a robust business automation lighting control system in Houston. Control lights from just a couple keypads, or a remote application.

We have the best customer service for all our business automation services in Houston. Check out our reviews online. At ND Technology, we pride ourselves on our top-notch support.

REMOTE CONTROLLABILITY
Remote access and control of your business is just a phone call away. We can setup any aspect of your business facilities to be remotely managed with our Houston business automation systems.